Welcome
Are you feeling overwhelmed?
Are you in an emotionally painful situation and are not sure of what to do or how to handle it?
Have you been hindered by troubling issues from the past?
Making a decision to seek help is a healthy response that says you are ready for change. KLynn Counseling is a place for new beginnings. It is a place where you will find compassion, support, and hope.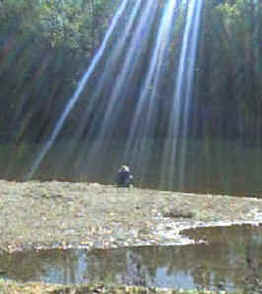 We will work with you to put in place a plan that is individually designed to meet your needs. This plan will identify and build on your strengths, in order to assist you in achieving your goals. Every person is unique, and is already equipped with resources, both inner and outer, that can help them meet the challenges and traumas that life brings. We will work with you to help you recognize these gifts. We use both spiritual and psychological methods for those who desire a Christian approach to counseling.
Many times mental health is connected to physical health. Finding ways to reduce trauma and stress in someone's life improves not only their mental health but can affect their physical health in many positive ways.